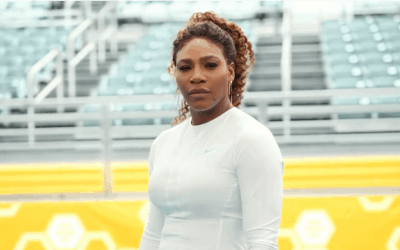 For professional athletes, endorsing brands and products is a second full-time job—and it sure can pay like one. Patriots QB Tom Brady makes nearly half of his income through endorsements, while NBA star Lebron James gets 60% of his income that way. (For tennis icon...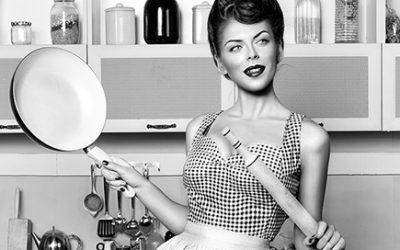 A SPARK Neuro X Advertising Week Collaboration There was a time, not so long ago, when being mother meant staying at home. (Not to mention doing all the cooking, cleaning, and caring for children...all while looking stylish). Not anymore. *wink* Today, more women are...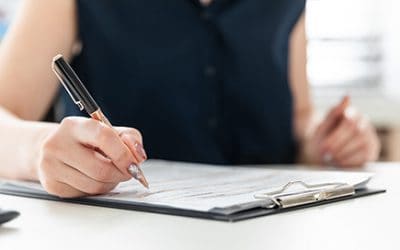 What is self-report? Self-report[1] is just what it sounds like: when someone reports or tells you about him or herself. Ask a person what they think, do, or believe, and what you get back is self-report data.  Self-report data comes from several different methods,...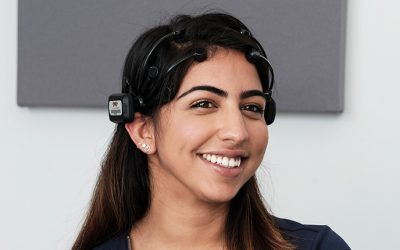 Subconscious emotions. Neural signals. Brainwaves. Mind-reading tech. It sounds like something out of science fiction.  But in the world of neuromarketing, it's not only possible; it's how many of today's top brands make their most important creative decisions. The...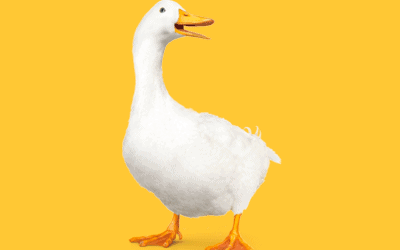 Have you ever looked at a car and thought it looked cute? Have you ever seen a cartoon character that gives you the creeps?  As it turns out, there's a lot of psychology and neuroscience behind these emotions. Let's start with an unusual example: this lamp. There's...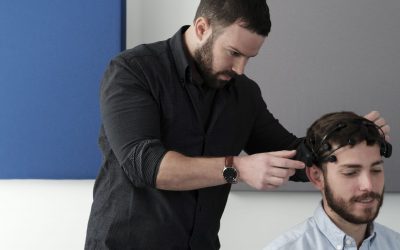 Inside Spark Neuro's futuristic neuroscience lab A lot was running through my mind when they first hooked up my brain. I'd heard about SPARK Neuro on Facebook and done a little digging to find out what exactly I'd have to do to earn "$75 in 75 minutes."...