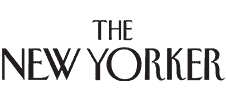 The Neuroscience of Picking a Presidential Candidate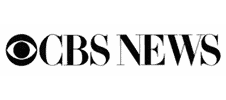 Does the term "climate change" need a makeover? Some think so -- here's why.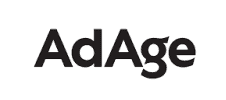 Time to Rethink Neuromarketing; It's No Longer Just Sanke Oil

What Neuroscience Can Teach Us About the Mascots We Love and Hate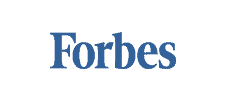 "Why You Liked (Or Didn't Like) That Super Bowl Commercial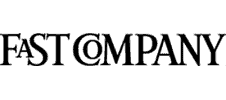 This breakthrough technology measures your attention and emotional response to content"

Nike's ad with Colin Kaepernick has been polarizing, to say the least.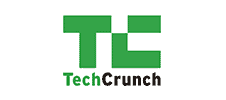 "The algorithms take a mess of data that's meaningless to the human eye and turn it into something [a marketing executive] can just understand..."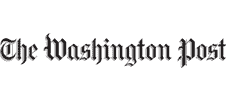 The experiment might be the closest the country gets to an explanation of this crazy presidential campaign without dissecting a brain.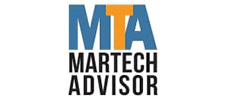 The new contextual ad targeting works, study says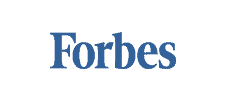 Brand Alchemy: A Conversation With Artist Of Science Spark Neuro's Spencer Gerrol

Technologists are creating artificial intelligence to help us tap into our hummanity. Here's how (and Why)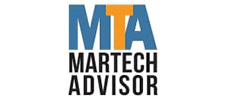 Can Neuromarketing Caonnect You to Consumers at a Deeper Level? Q&A with SPARK Neuro's CEO, Spencer Gerrol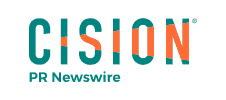 Biometric Study Reveals Link Between Emotions in Entertainment Content and Brand Value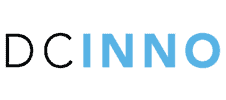 Brain-tracking Startup Backed by Will Smith Begins Political Mind Reading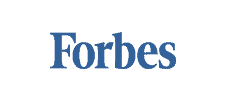 Will Neuromarketing Drive 2020 Campaign Outcomes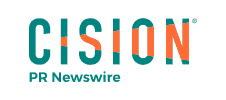 SPARK Neuro Catapults Neuroanalytics Industry into New Fronterier with Investments in Advanced Technology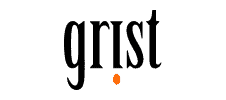 Why Your Brain Doesn't Register the Words Climate Change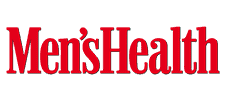 I Asked A Scientist Why I Can't Stand ASMR Videos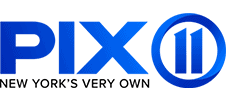 The Science Behind Why Adorable Babies and Puppies Make People Happy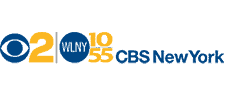 "Cutting Edge Neuro-Technology Helps Fine Tune Ads For This Year's Super Bowl"

Exploring How Neuroscience Can Affect a Marketing Strategy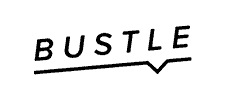 The 20 Best Productivity Hacks, According to experts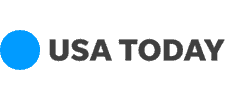 Gillete stirs controversy with ad that seems planned for Super Bowl but isn't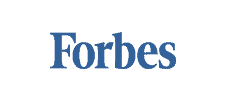 Rewiring Storytelling: Neuroanalytic Brand Boosting From The Startup That Predicted The Trump Win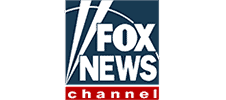 "[Taylor Swift's] message was targeted perfectly to encourage action."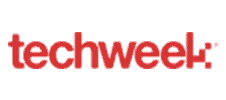 Having an insight into the human mind is an incredibly powerful tool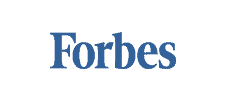 "Simply put, persuasion cannot occur in the absence of emotion."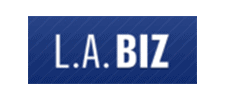 "We bring brands, studios and other content creators an unmatched ability to know whether or not their content will succeed."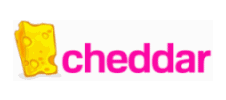 "We are able to really diagnose the effectiveness and engagement levels with the content people are putting out there."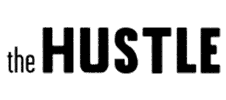 Spark knows what you really think about that ad.

Audience Engagement Startup Spark Neuro Raises $13.5 Million Series A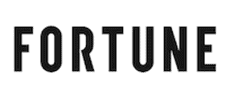 Thiel Capital led the [Series A funding] round, and was joined by...Will Smith and Michael Eisner's Tornante Company.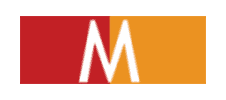 [Spark Neuro] measures efficacy...'to see exactly when people are engaged and when they are not'.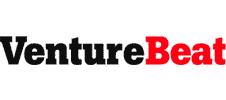 Spark Neuro raises $13.5 million for AI that processes ad viewers' emotions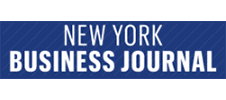 "We're proud to have support from industry legends Michael Eisner and Will Smith as we grow."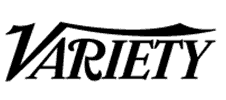 "People have referred to us as a 'lie detector on steroids'."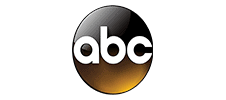 "People may say they feel strongly about one candidate, [but] their brain can tell a much different story"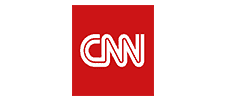 Spark findings reveal that Trump remains the clear winner in captivating viewers.

How Neuroscience Can Help Improve Mobile Marketing

"Granular data allows for actionable research."